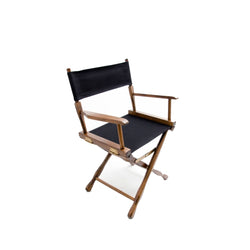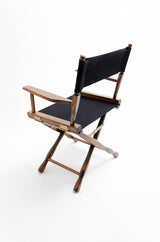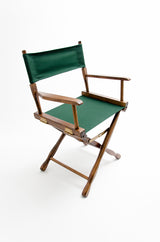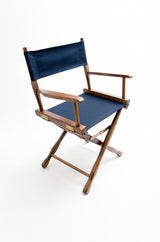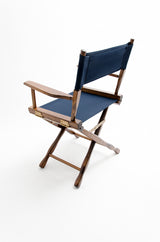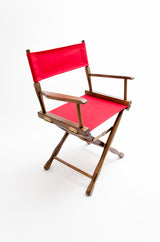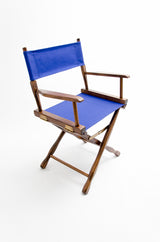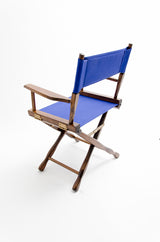 Director's Chair for the Polo Field - 18"
Polo Gear team chairs are extra heavy duty to withstand work at the field. They are stained walnut and finished with Polyurethane varnish to resist the elements. Our customers tell us they last 5 to 6 times as long as the cheap imports. These chairs are 18" tall, table height. We can match most colors if you are looking to brand your team. Just choose custom and we will email you to help determine what color you would like. 
You can also c
ustomize with your team logo for a small additional charge, contact us for details
here
!  NOTE:  We need 3-5 Business Days to fulfill your order.