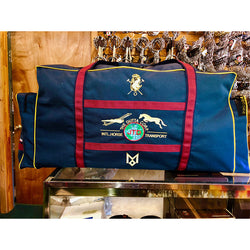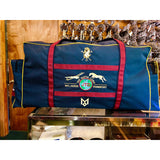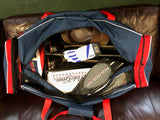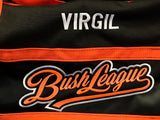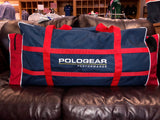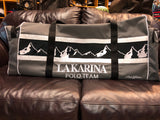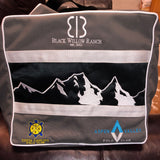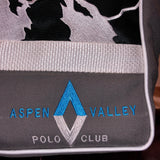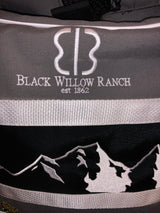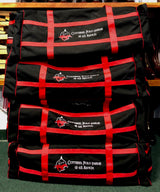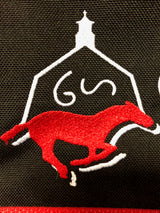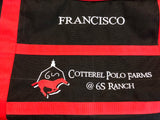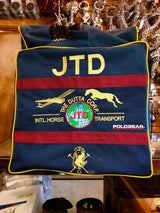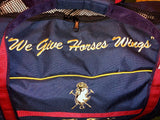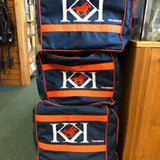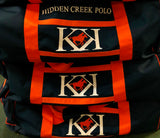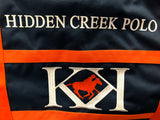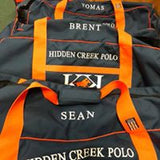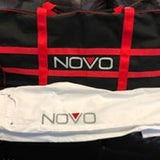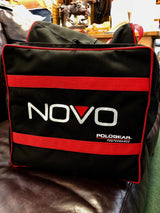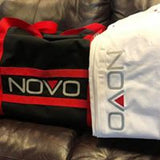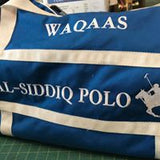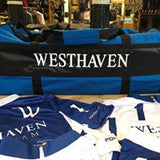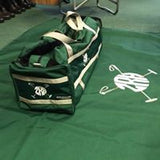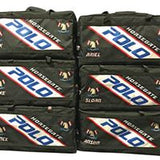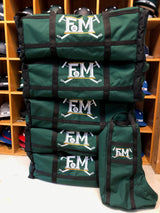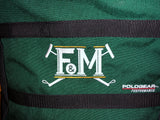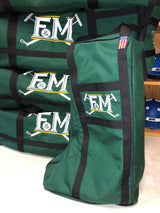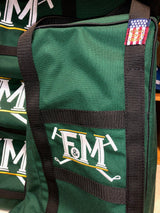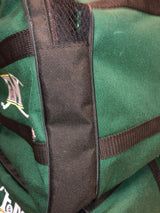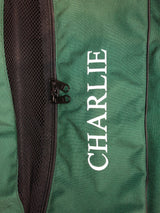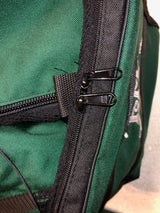 Custom Team Generation 5 Bag
PoloGear presents our custom team bags, meticulously designed from scratch to meet your team's unique specifications. Imbued with exceptional craftsmanship and premium materials, these bags are tailored to reflect your team's identity and needs.
With a meticulous production process, our team ensures every detail aligns with your vision, from color schemes to logos and sizing. Please note that our bespoke creation takes approximately 1 month from procurement to completion.