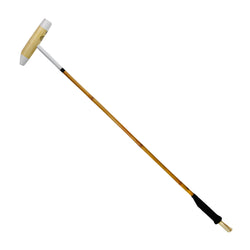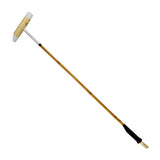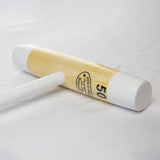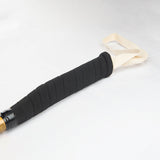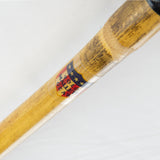 Polo Mallet-Tournament Best Value
This is the best value polo mallet on the market. Very reasonably priced at only $98 this is an excellent buy. While experienced players really know the subtleties of fine mallets, many beginners and club players really don't need to spend the extra money so we have provided an affordable option. We have made them average in grip size, flexibility, head weight so it is a good place for new players and comfortable for most all. These mallets have a #3 grip. For ladies and children we suggest to go the the tournament mallet ladies and kids who are lighter in weight and have a #2 grip which is smaller and the canes and heads are lighter weight.  
Get 5 polo mallets for a very reasonable price for 4.  A $490 value for only $392.

The free polo mallet discount will automatically apply to the 5th mallet at checkout.