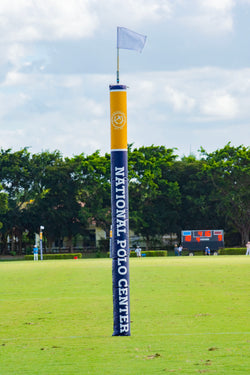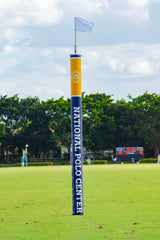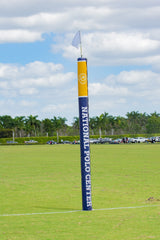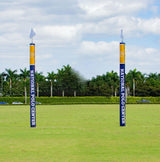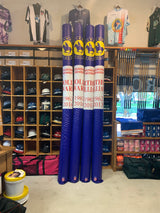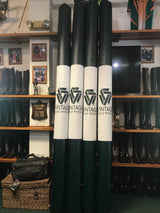 Polo Goal Posts-Polo Sublimated-The Best Polo Goal Post
Sublimated safety goal posts are the latest design innovation from Polo Gear allowing completely printed goal posts containing any artwork, design, logo or corporate or club message to be included in goal post design. Heavy duty 18 oz vinyl produce a durable, strong attractive goal post that will not fade or be susceptible to the elements. Anything that can be created on the computer can be reproduced on a durable goal post made to withstand the elements and wear. The price includes the four goal posts, foam inserts and design of your choice. Contact the PoloGear Teamshop to create your master piece design for club, event, charity or ranch field.Call 561-795-1719 or 1-888-PLA POLO now to order.  Goal Post Flag Not Included.
Made in PoloGear Teamshop-The Original, Authentic Polo Outfitter since 1993.