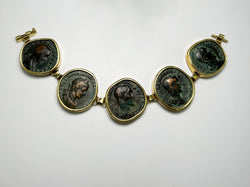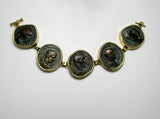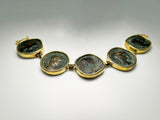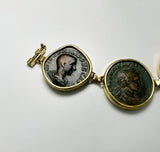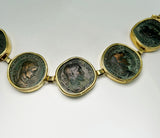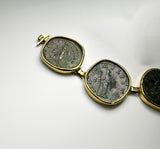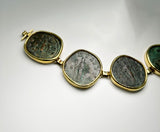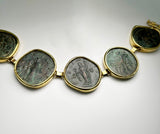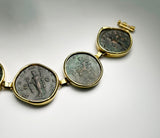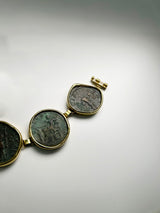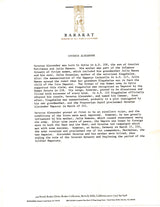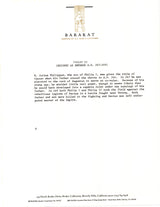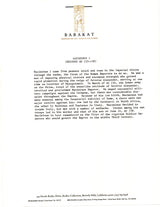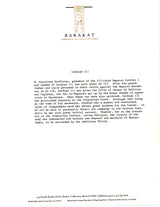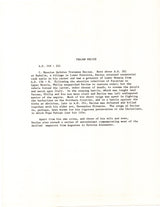 TOH - Barakat Historical Coin Bracelet Of 18 Karat Gold
Own a piece of history from historic Jordan the land where Jesus was baptized. Complete with its Certificate of Authenticity. These coins are historically and biblically significant. 
The biblical city of Gerasa is know today as Jerash, in the Hashemite Kingdom of Jordan. Gerasa was one of the cities of the Roman Decapolis—in the New Testament period, northern Jordan—and is one of its best-preserved cities. Gerasa is mentioned in the Gospels as "the region of the Gerasenes." (Mark 5:1; Luke 8:26)
Jesus taught and performed miracles in the Decapolis. Many people followed Jesus in the early days of His ministry, including multitudes from the Decapolis. (Matthew 4:25; Mark 5:20)
See Certificate of Authenticity for more information. 
All proceeds go to Touch of Heaven Trust a first amendment biblical trust established under the law of the first amendment, the constitution and the constitutions of all 50 states. See; www.TouchOfHeavenInTheOzarks.com